Our downsizing coordinators have years of experience helping people like you plan and navigate complex moves.  We anticipate the challenges you're likely to face, and create a personalized approach just for you.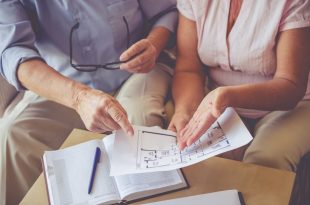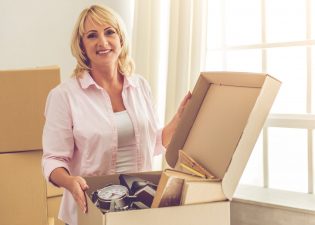 We're honored to give you VIP access to local professionals we truly trust to help with any aspect of your project.
The easiest solution for a stress-free transition. When you allow us to refer you to a hand-picked Realtor® in your area, there is NO COST for our Custom Planning Package.*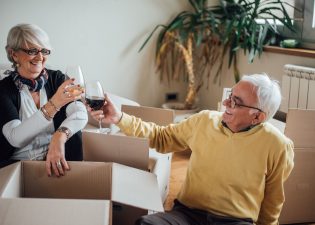 Major downsizing is something most people do once or twice in a lifetime. From dealing with decades of belongings, completing home repairs, and planning a complex move, the tasks add up quickly. Whether for yourself or a loved one, it's hard to coordinate all the steps. At Simply Downsized we enable low-stress home transitions and estate closeouts through custom planning, project management, and carefully chosen professional services.
A typical home transition requires the expertise of many different service areas.  We've done the hard work of finding the most qualified, reliable, and trustworthy professionals available, and then independently verifying their qualifications.We'll make the introductions, make sure you're satisfied with your choices, and stay in the loop until the job is complete.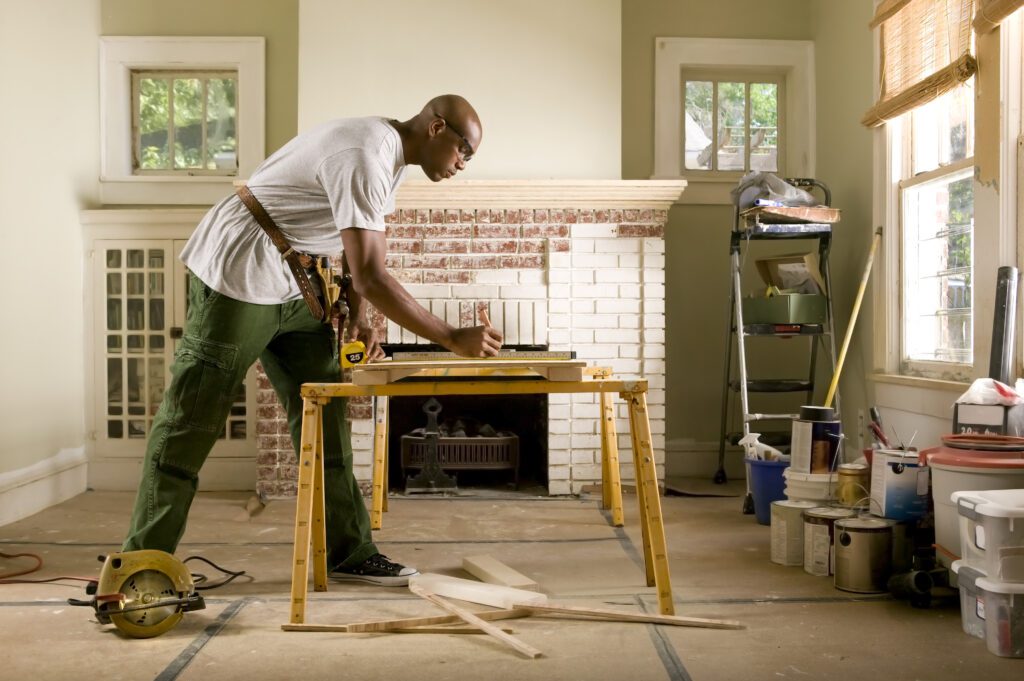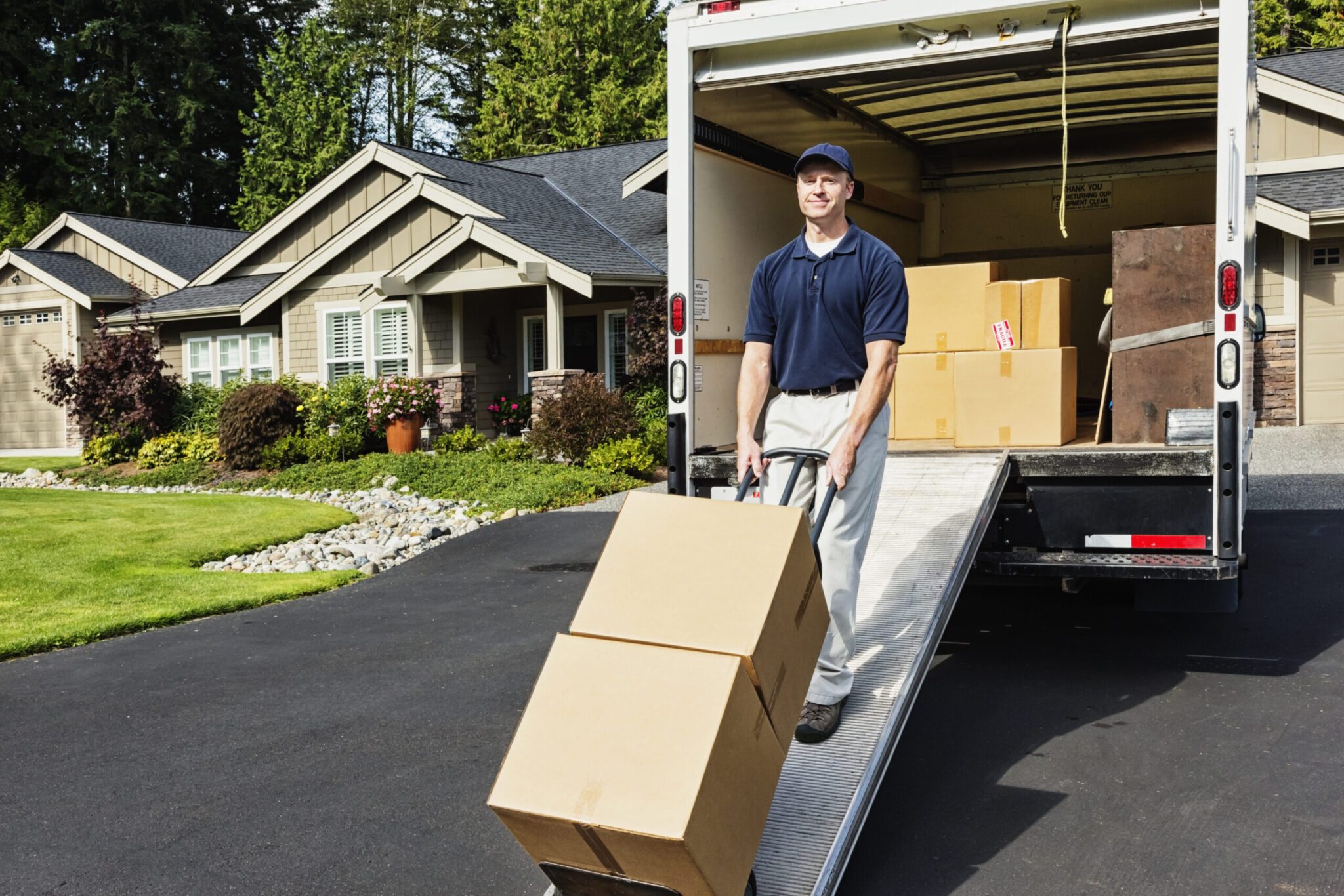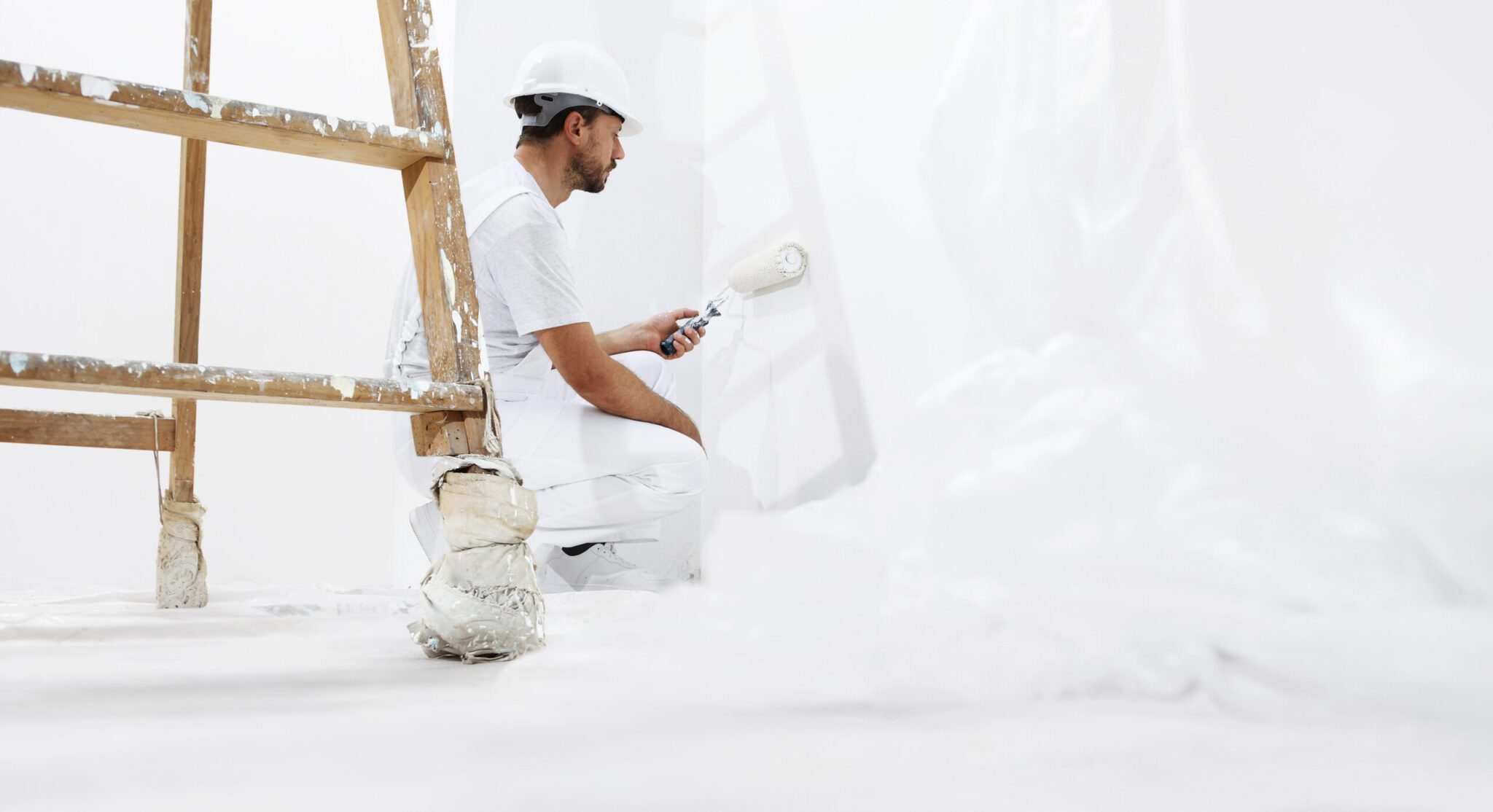 Our Peace of Mind Promise
Our client-first approach saves you time, effort and money.
We verify the required licensing, valid insurance, and federal background check status of our recommended professionals.
We prioritize the security of your home, your possessions, and your personal information.
Our Recommended Realtor® Program is a WIN-WIN!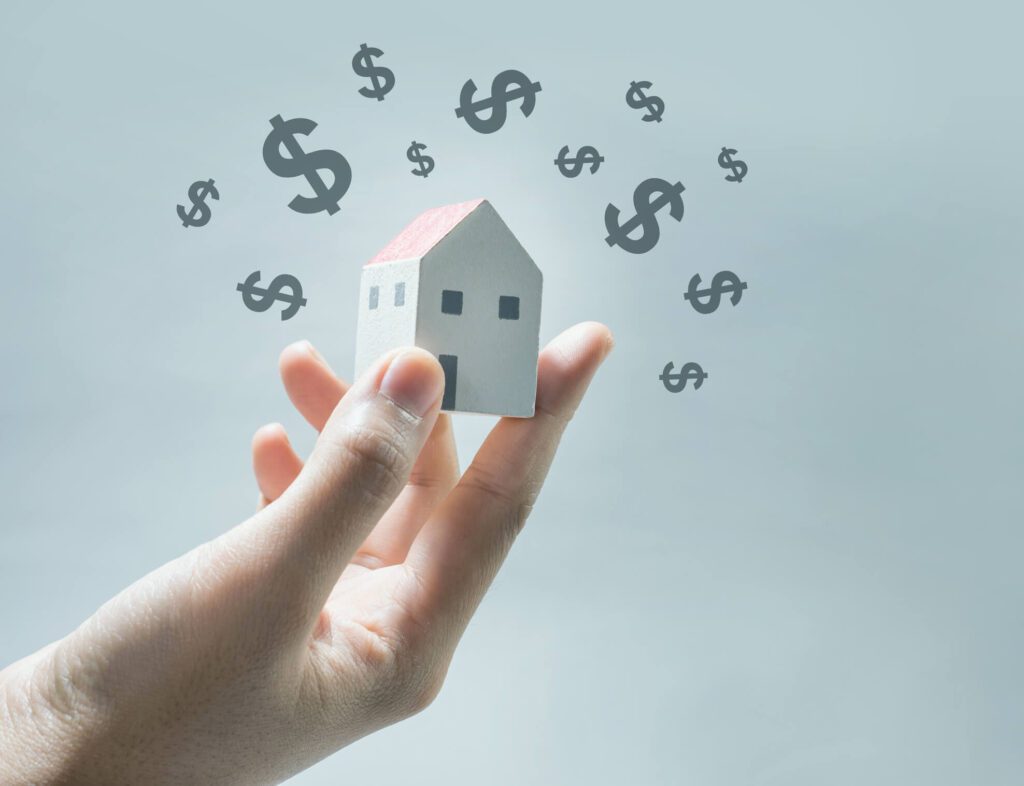 Save money AND enjoy a seamless, collaborative downsizing experience.
Anna Novak's Recommended Real Estate Partners pay a referral fee that may be used to offset some of your downsizing expenses.  
Submit this quick form, and you'll receive Anna Novak's current short list of highly qualified pros that she personally trusts and recommends in the DC metro area.
Don't worry;  You won't be contacted by any of our recommended pros unless you choose to opt into additional communication.
*Our Preferred Real Estate Partners pay us a referral fee that covers the cost of the Custom Planning Package for our shared clients.  If you have a Real Estate Agent in mind or would like us to refer you one, we partner with real estate agents throughout the region, regardless of their brokerage affiliation.