Partner with Simply Downsized
Is the moving or downsizing process preventing your clients (or potential clients) from pursuing goals or starting their next chapter of life? 
The professionals at Simply Downsized can help your clients overcome the obstacles that prevent them getting started and then see them through their entire home transition.
Our efficient system results in less stress for your clients and less uncertainty (and work!) for you.
Benefits to your clients:
Knowledgable, compassionate guidance for the whole process.

Support with planning, sorting, packing, shipping and moving.

Option to "walk away" from their unwanted belongings and allow us to auction, donate, and clear the home completely.
Benefits to you:
Our trained specialists remove obstacles and put your clients on a solid path forward.

You'll spend less time and effort trying to facilitate progress.
We deliver a clean, empty house on the agreed-upon schedule.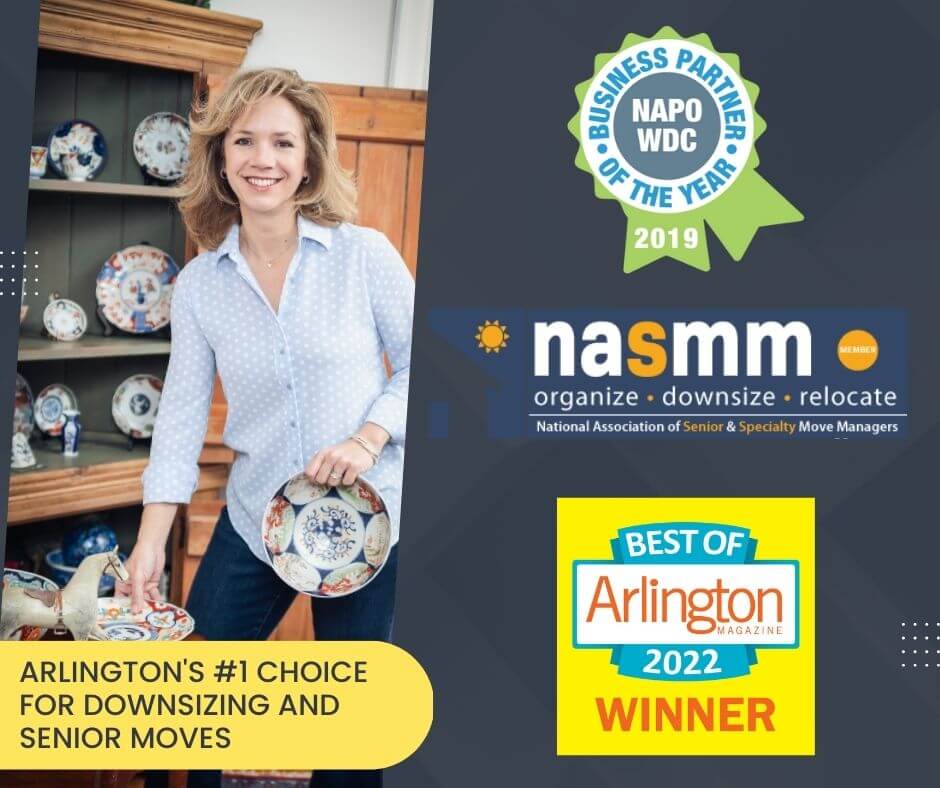 It's Easy to Get Us Involved
Ask: "Is it OK if I have my downsizing specialist get in touch with you?"

Fill the form below to initiate a friendly email or call from us.

We promptly reach out with helpful information and an offer for a free

30-minute telephone consultation.
Downsizing can be complicated, but we know what to do.  We work as an extension of your business to manage your clients' expectations and move them forward.
Make an Easy Referral to Simply Downsized