Yes, you can drop the keys and walk away.
Our whole-home clear out service allows you to take all of the belongings you want from your home, and walk away from the rest. 
The Walk Away is a full service home clear-out that does everything you would do if you had the time and energy to do it yourself.
Our experienced, vetted and insured professionals will facilitate an efficient and complete clear out of your entire property. 
We assess all of the contents in the home, separating out sentimental objects, financial documents, and any specific items you want us to look for.
We scour the home for sellable furnishings and  objects.  We then transport and sell them through auction, consignment and private sales.
We sort out and deliver non-sellable but still usable items to charities and provide you an itemized list and tax donation receipt.
We properly and legally dispose of everything that can't be sold or donated.
The whole process is typically completed within 2-3 days, and no more than one week.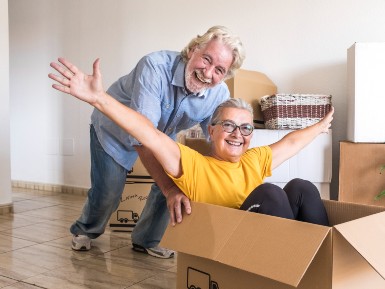 Why People Love the Walk Away
The leave-it-to-the-pros approach saves them tons of time and physical effort.
They are off the hook for thousands of decisions.
They enjoy the peace of mind in knowing that that their belongings are being handled thoughtfully and respectfully.
Best of all, their home is completely sorted and emptied for a similar cost as if they had arranged it all themselves.
It's Easy to Get A Free Quote for the Walk Away
1) Fill out the form below.
2) We'll reach out to schedule a free phone call to discuss your needs.
3) You'll schedule a free in-person or virtual walk-through. At the end of the visit, we'll provide an all-inclusive quote to clear your home completely.
Our Recommended Realtor® Program is a WIN-WIN!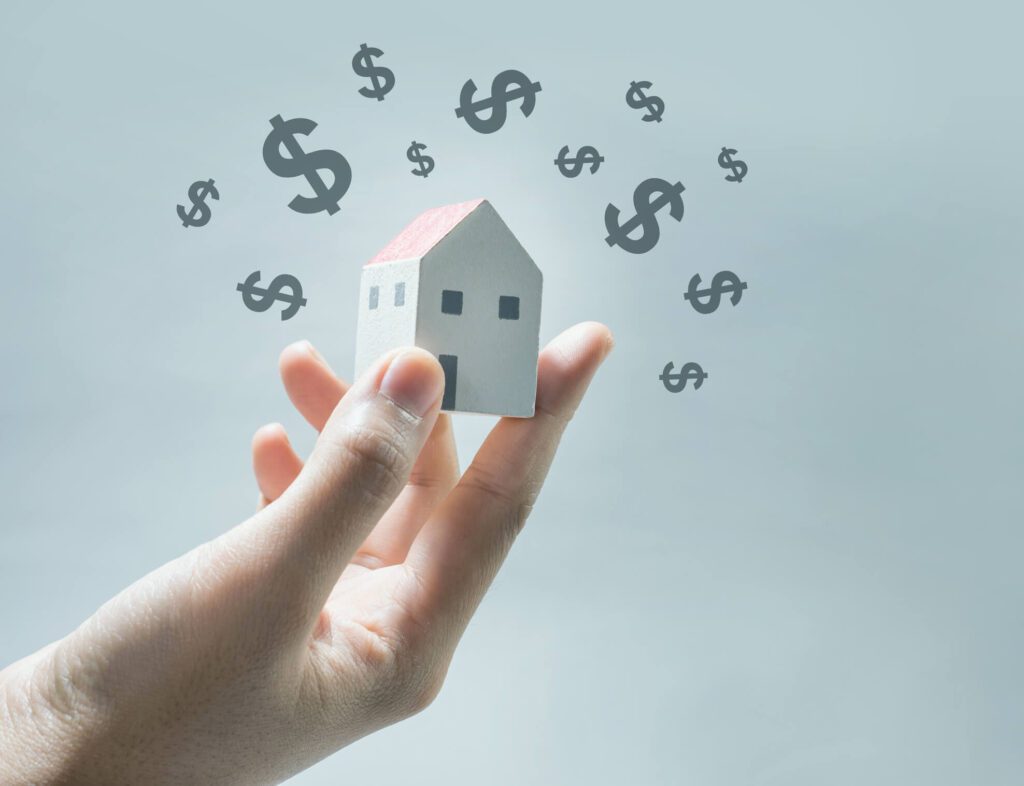 Save Money AND enjoy a seamless, collaborative downsizing experience.
Anna Novak's Recommended Real Estate Partners pay a referral fee that may be used to offset some of your downsizing expenses.  
Submit this quick form, and you'll receive Anna Novak's current short list of highly qualified pros that she personally trusts and recommends in the DC metro area.
Don't worry;  You won't be contacted by any of our recommended pros unless you choose to opt into additional communication.