Anna Novak first saw the need for enhanced services for empty nesters and seniors in her real estate business.  "I realized I was spending more time helping my clients vacate their homes than the actual process of selling them."   
In 2019, Anna retooled her business to exclusively focus on providing Downsizing Coordination.  Simply Downsized LLC is licensed and insured to offer move management,  real estate consulting, hands-on help and vetted referrals that fills the need for professional transition management in the Washington DC area. 
Anna specializes in providing compassionate and capable guidance to clients with limiting health or lifestyle factors and/or lack of local support. She can also act as a project manager for out-of-town clients or decision makers.  "Our clients are visibly relieved when they realize we can manage the whole thing.  It's a huge weight off their shoulders."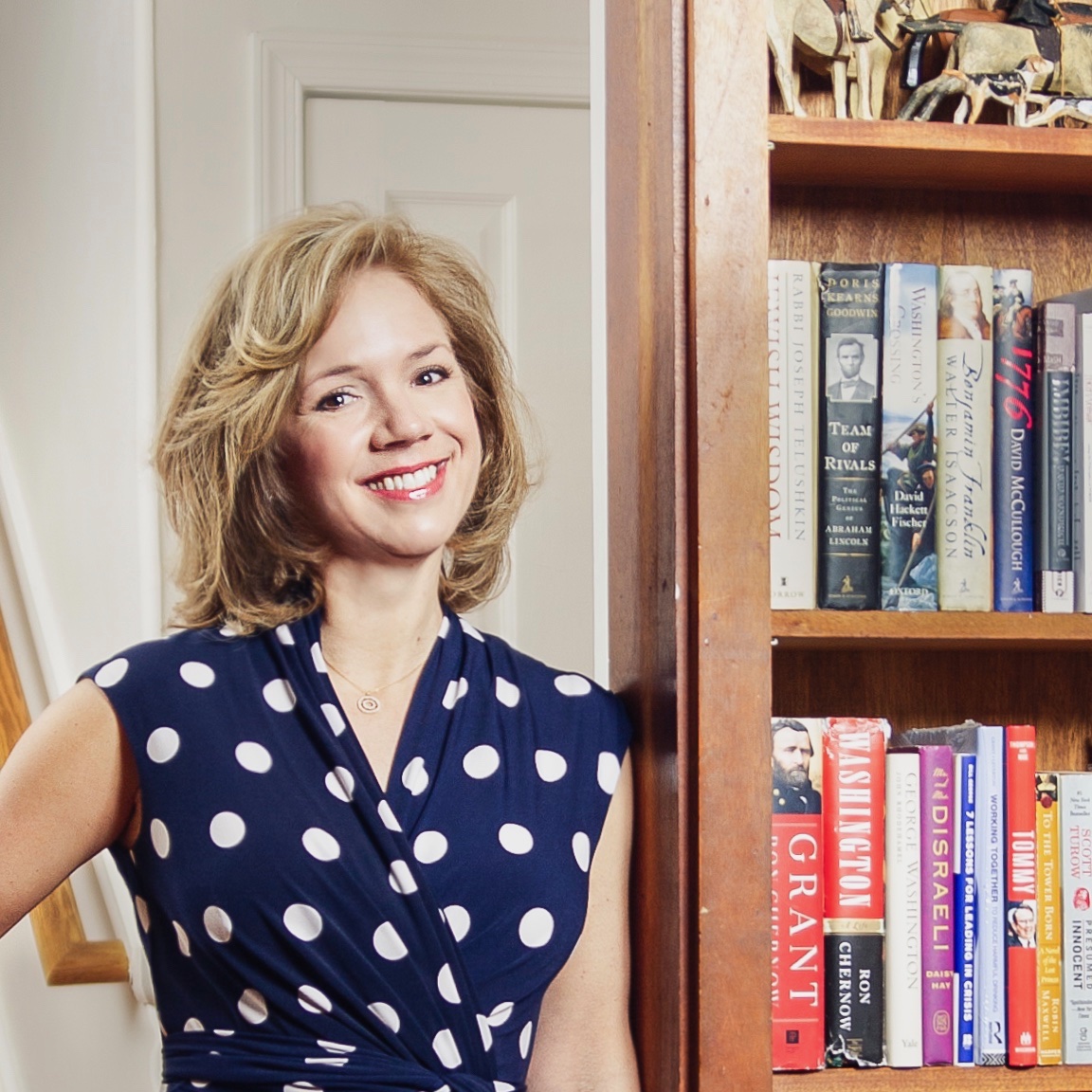 Our strength is in our flexibility to offer highly customized solutions for your particular situation. Our partnerships give us access to the top talent and niche specialities that provide the best possible experience.
National Association of Senior Move Managers
We have priority access to certified Senior Move Managers throughout the Mid Atlantic region.
National Association of Professional Organizers, DC Chapter
We're on a first-name basis with dozens of Professional Organizers who give hands-on help before, during and after your home transition.
Keller Williams Metro Center, Arlington VA
This affiliation allows us to offer real estate consulting and referrals to the most qualified agents for your project, whether it's a Senior Specialist, a neighborhood expert or a real estate investment group that can facilitate a quick as-is sale.
HomeTransitionPros.com
Our partner site offers current advice and resources from experts across the country, including detailed checklists, free downsizing plans, professional tips and real-world experience for people navigating whole-home transitions.
Our Vetted Network of Professionals
 We seek out like-minded businesses in our area who share our commitment to integrity, quality and accountability.  Our vetting process includes:
We can provide vetted professionals for all of your transition needs, including:
Senior Housing Experts
Decluttering and Estate Sales
Donations and Junk Removal
Real Estate Services
Home Improvement Services
Moving and Storage
Unpacking and Concierge Services
Take advantage of a free 30-minute phone consultation to start planning your project and set some short term goals.
Anna was incredibly helpful, involved, attentive and creative every step of the way. She is committed to getting every step of the process right and you'll have no doubt she is working *for* you. I can't recommend her highly enough.
Anna…recently helped me through a very complicated situation, which involved readying an older home for sale and dealing with an estate and other legal issues…Anna was a steadying presence to guide me through the challenges. She treated me and the rest of our family with respect and kindness.
We are compressing two households into one, so there were many pieces of the puzzle to keep track of along the way, and Anna…was incredibly friendly and attentive throughout the entire process. Overall, we would recommend Anna enthusiastically and with no reservations!