Move Management and Support
Move Management and Moving Day Support Services
Simply Downsized is a downsizing and moving concierge service that helps you navigate your home transition with confidence. Our licensed, insured professionals are available and qualified to manage or assist with any aspect of your move:
Disburse and sell your unneeded items.
We'll determine your best options to transport belongings to loved ones. We also conduct an onsite evaluation of sellable items that may be sold to private buyers or at auction. We'll prepare a list and make a written recommendation for the most beneficial method of sale.
Find a reliable moving company that fits your needs and your budget.
We'll do the research and legwork to introduce you to up to three qualified and experienced moving companies in your area.  When necessary, we can be onsite for estimates, packing day and move day too. 
Take charge of your actual move.
Let us handle all of the move-day logistics. We'll be on-site to meet the crew, supervise packing, oversee the loading, and direct items to storage or secondary locations. At the end of the day, we'll be the last ones out and will secure the property.
Unpack your boxes and set up your new space.
Enjoy a truly hands-free move; our team of professional organizers will unpack and organize your belongings, furnishings, and decorations. Step into a completely finished and serene space with your bed made for a restful first night.
Clear out and clean up your entire home.
Take what you want and leave the rest. All professional scheduling, coordination, services, gratuities, and onsite supervision are included. We donate and recycle as much as we possibly can, and deliver the entire property empty and professionally cleaned, including attics, basements, sheds, and garages.
Our Recommended Realtor® Program is a WIN-WIN!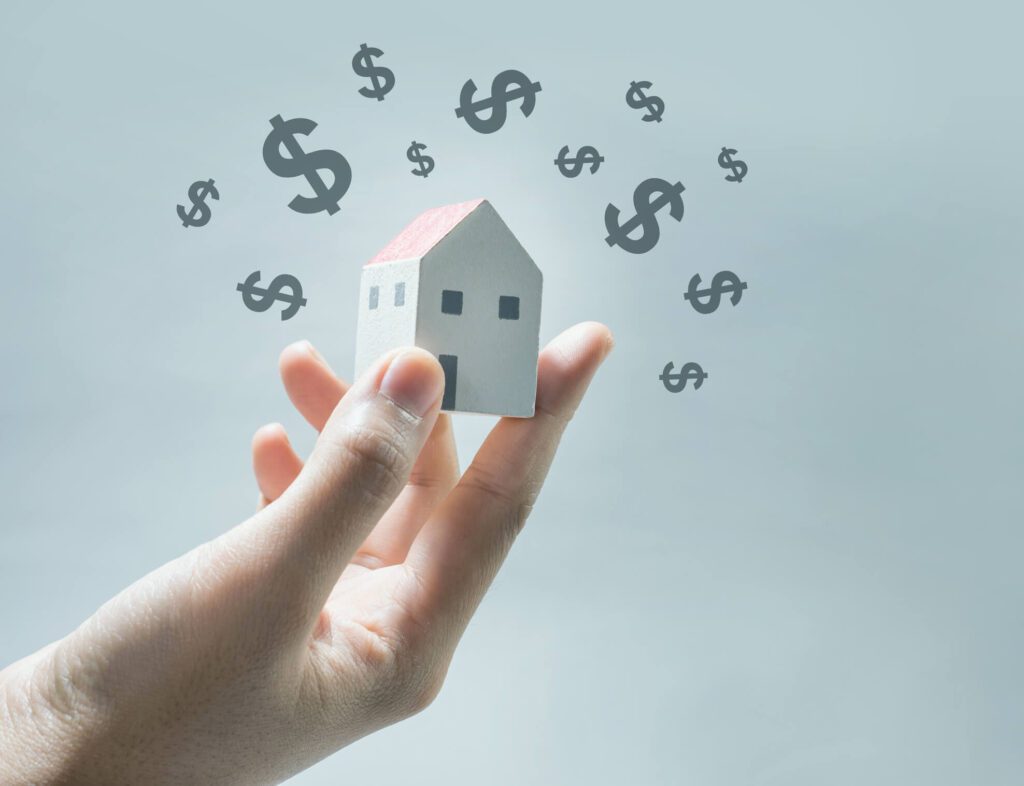 Save Money AND enjoy a seamless, collaborative downsizing experience.
Anna Novak's Recommended Real Estate Partners pay a referral fee that may be used to offset some of your downsizing expenses.  
Submit this quick form, and you'll receive Anna Novak's current short list of highly qualified pros that she personally trusts and recommends in the DC metro area.
Don't worry;  You won't be contacted by any of our recommended pros unless you choose to opt into additional communication.