we make downsizing & transitions easier
Simply Downsized is a one-call home transition management service for downsizers, seniors, and estate closeouts in the Washington DC area. We plan and orchestrate the many interconnected tasks, recommend highly qualified, specialized and vetted professionals, and provide capable guidance to simplify the process.
We can assist with every aspect of your project:
Your dedicated team will honor your mindset, time, goals, budget and capabilities.

Plan your next space and make it feel like home.

Sort through your belongings to determine what to keep.

Disburse keepsake or heirloom items to friends and family.

Sell, recycle, donate or dispose of selected household items and furniture.

Determine the best strategy for selling your property.

Perform delayed maintenance or upgrades on your property.

Inventory, pack and securely move your belongings.

Unpack, decorate and get settled into your new space. 
Call Us First for peace of mind
Simply Downsized is uniquely positioned to give you the best possible experience downsizing or closing out an estate in the Washington DC area. Whether you have two weeks, or two years, we have the connections, resources and know-how to get you where you want to be with minimum stress.  
Our Most Popular Option - Free Custom Planning
The perfect blend of help and support. A transition specialist will plan and oversee your project; providing guidance to determine everything you can do yourself, and introducing you to trusted professionals for everything else. This package includes regular check-ins and support from your transition specialist to keep your project on track.

*This option is provided at NO COST when you choose one of our preferred Real Estate Partners to list your property.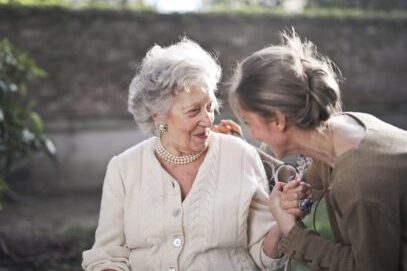 Full Service Packages - Ask for a Quote
You can trust us to handle every aspect of your transition. Designed for out-of-town decision makers, clients who have very busy lives and responsibilities that require their full attention, or those with limiting factors. A transition specialist can coordinate and manage your project from start to finish.

Full Service Proposals are prepared on a case-by-case basis. Please call Simply Downsized at 703-237-1493 for a consultation.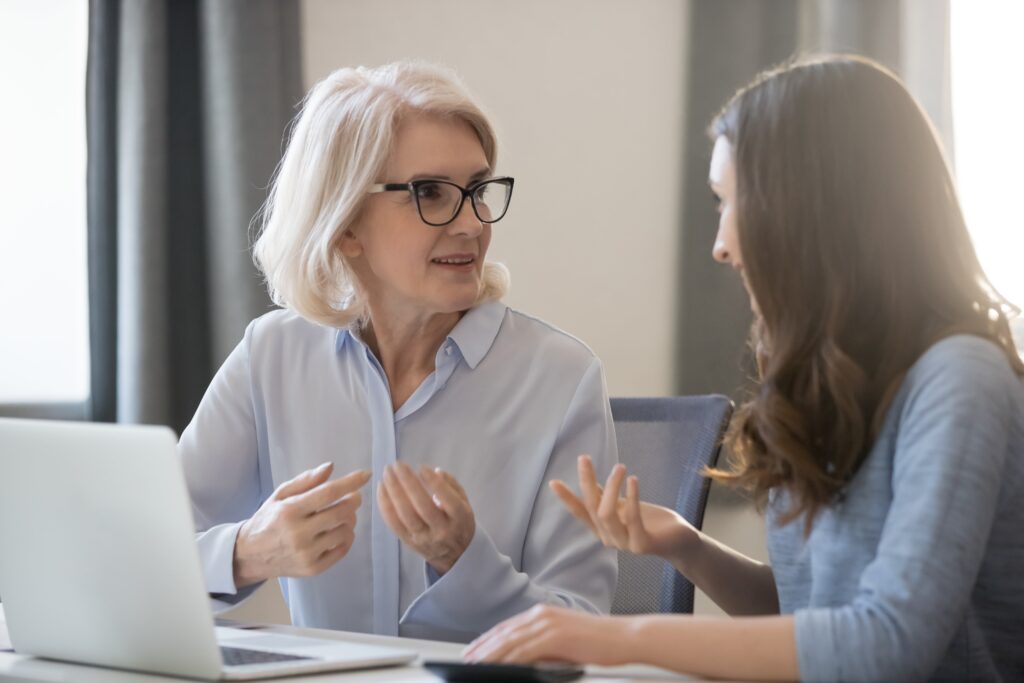 On-Demand Services
We offer professional guidance and support for people in transition. Our qualified, vetted transition specialists are available for:

Custom Planning
Project Management
Consulting and Referrals
Scheduling and Communication
Hands-On Support

On-Demand Services are performed by licensed professionals at customary rates that range from $95 to $150 per hour.
Take advantage of a free 30-minute phone consultation to start planning your project and set some short term goals.