we make downsizing & HOme Clear Outs easier
Simply Downsized is a one-call home transition management service for downsizers, seniors, and estate clear outs in the Washington DC area. We plan and orchestrate the many interconnected tasks, recommend highly qualified, specialized and vetted professionals, and provide capable guidance to simplify the process.
We can assist with every aspect of your project:
Your dedicated team will honor your mindset, time, goals, budget and capabilities.

Plan your next space and make it feel like home.

Sort through your belongings to determine what to keep.

Disburse keepsake or heirloom items to friends and family.

Sell, recycle, donate or dispose of selected household items and furniture.

Determine the best strategy for selling your property.

Perform delayed maintenance or upgrades on your property.

Inventory, pack and securely move your belongings.

Unpack, decorate and get settled into your new space. 
Simply Downsized is uniquely positioned to give you the best possible experience downsizing or closing out an estate in the Washington DC area. Whether you have two weeks, or two years, we have the connections, resources and know-how to get you where you want to be with minimum stress.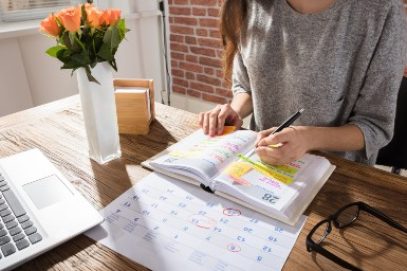 Quick-Start Downsizing Plans
Are you ready to downsize, but not sure where to start? Call us first! We perform a low-cost onsite or virtual assessment to discuss your goals, challenges, timeline and budget. Then, we deliver a custom plan that includes a schedule, to-do lists, and hand-picked pros to help you complete your home transition on time and on budget. We'll even start you off with a free 30-minute coaching session to get the ball rolling.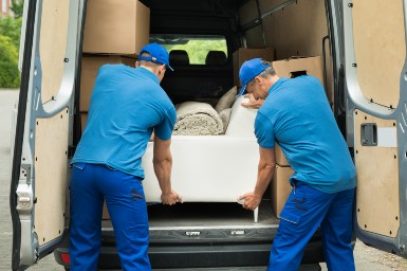 Full Service Move Management
Are you looking for an easy move? We provide all of the services you need, including floor planning, sorting, packing, moving and unpacking. Our experienced move managers help you navigate your move easily, with less stress.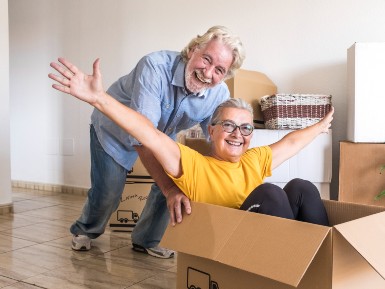 The "Walk Away" Full Service Home Clear Out
Take what you want and walk away from the rest. Our estate specialists perform the entire task of sorting your remaining belongings, selling furnishings and collections, managing donations, and completely emptying your entire home, quickly and easily.
Take advantage of a free 30-minute phone consultation to start planning your project and set some short term goals.
Your Privacy is Respected. You won't be contacted by any of our recommended pros unless you choose to opt into additional communication. Anna Novak is a Realtor®, licensed in Virginia, and affiliated with Keller Williams Realty in Arlington, VA.