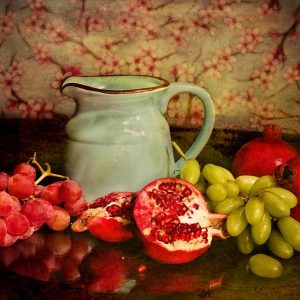 Most people have some sort of collections, whether it's a formal collection of china, or informal collection, like holiday decorations.
The Rowboat Rule is a mindset that encourages you to keep only the best and most useful items for your next place.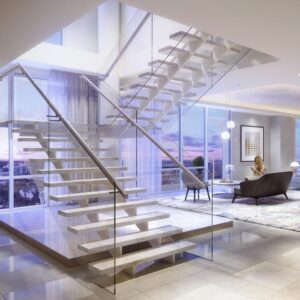 Pierce, the new mid-level condominium going up in Roslyn, offers luxury lock and leave lifestyle.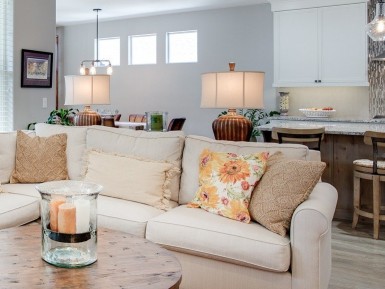 Arlington Designer Susan Sutter has some stylish ideas for feathering your new nest.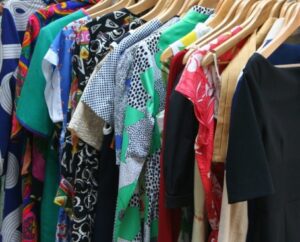 If you need to re-home quality clothing, it will be helpful to know the best places for consignment.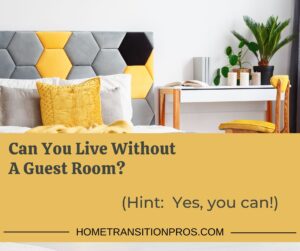 Losing the guest room is a major concern for lots of downsizers. Don't let it hold you back!
Take advantage of a free 30-minute phone consultation to start planning your project and set some short term goals.