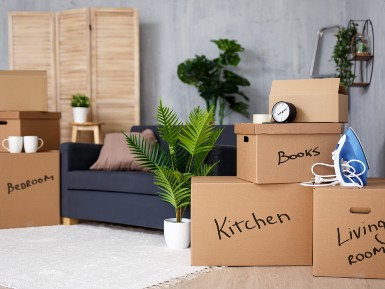 Washington-DC based professional organizer Ginger Willis shares pro tips for how to pack like a pro!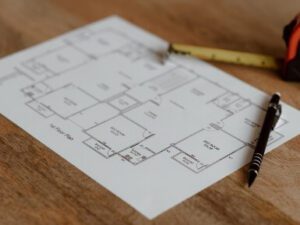 Everything you need to know about doing your own paper-doll style floorplan.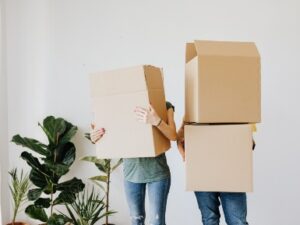 There's a lot that can go wrong before, during and after a downsizing move.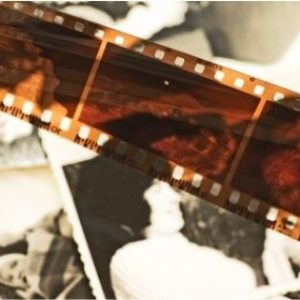 How to prepare for your first session, by DC-based professional organizer Jody Al-Saigh.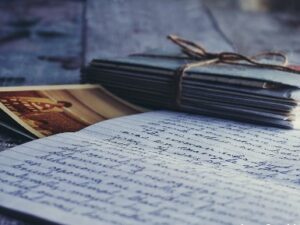 Sentimental items are the hardest things to release! Professional Organizer Jill Katz shares her secrets.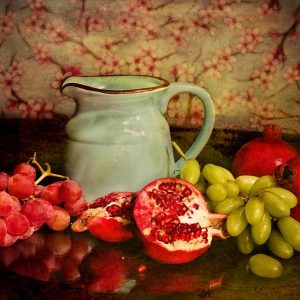 Most people have some sort of collections, whether it's a formal collection of china, or informal collection, like holiday decorations.
The Rowboat Rule is a mindset that encourages you to keep only the best and most useful items for your next place.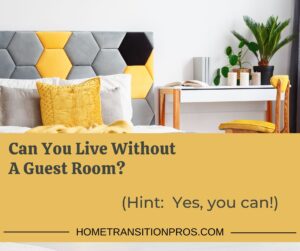 Losing the guest room is a major concern for lots of downsizers. Don't let it hold you back!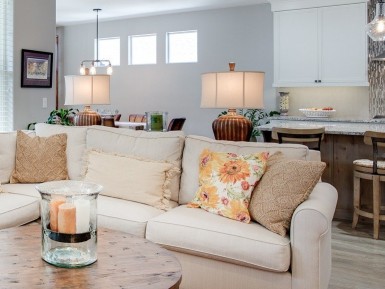 Arlington Designer Susan Sutter has some stylish ideas for feathering your new nest.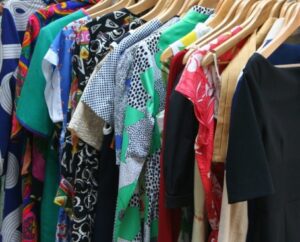 If you need to re-home quality clothing, it will be helpful to know the best places for consignment.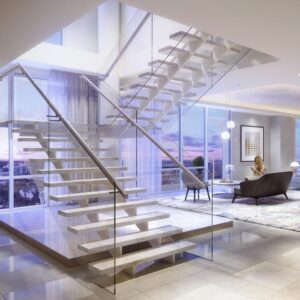 Pierce, the new mid-level condominium going up in Roslyn, offers luxury lock and leave lifestyle.
Take advantage of a free 30-minute phone consultation to start planning your project and set some short term goals.